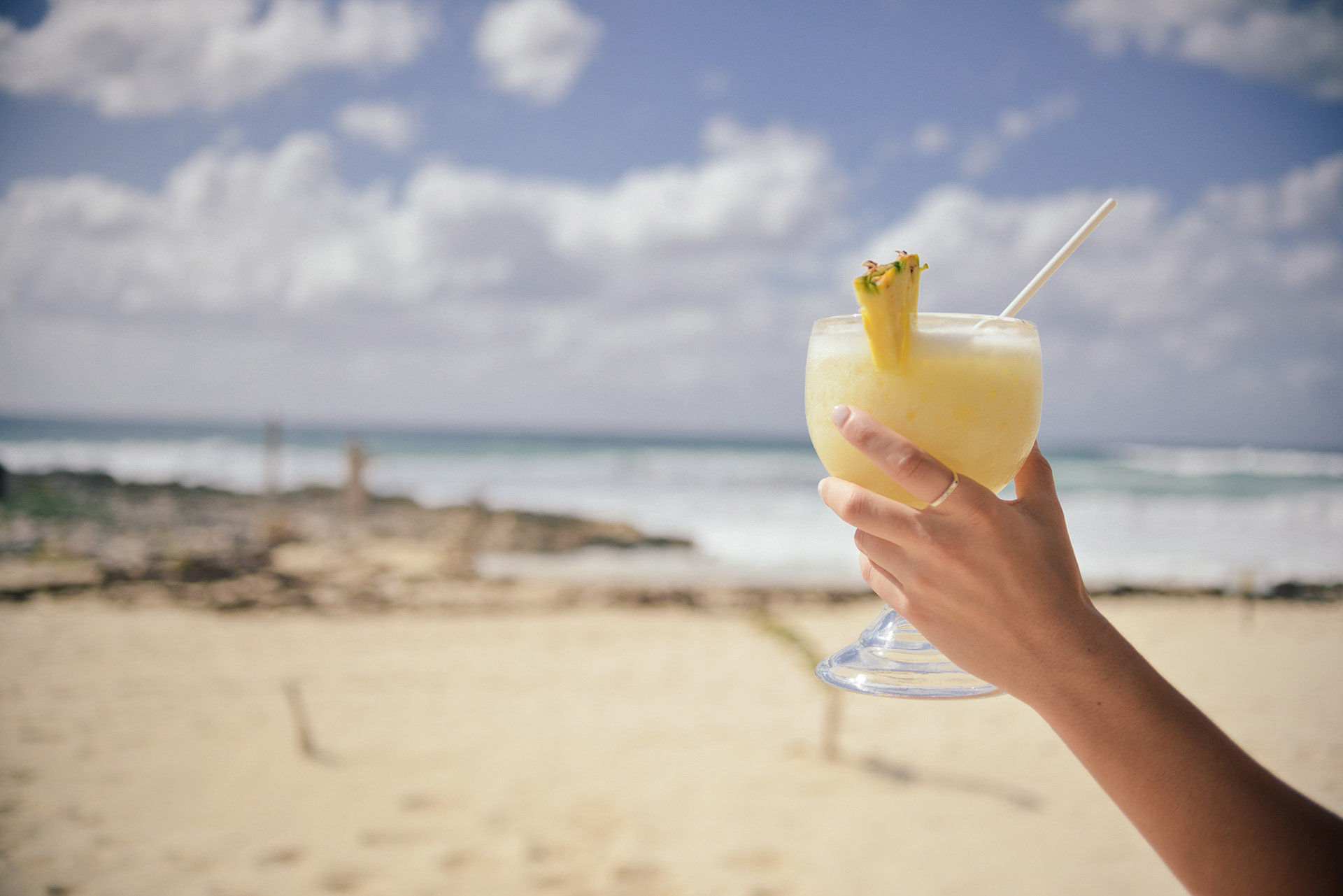 Broken Window Hinges to upvc & Aluminium windows Colchester 
You are struggling to close your window it will notno pull into the frame properly, this will probably be down to the window hinges/ friction stay is another word used. This is a common think to happen on all double glazed windows in upvc and also on the aluminum windows, there are plastic parts fitted on the window hinges which over time go brittle. There is a weak spot were you will find that the hinge will tend to break and that will be rite near the rivet. Once that has broken the friction stays geometry is messed up and you wont get a seal causing an air gap for drafty window. This can be repaired by replacing the hinges, but you will have to replace both left and right hand as they come as pair. There are many types and sizes of window hinge they range from 8 inch and go up to 24 inch, there are also different stack heights most common is 13mm and what is known as hi stack at 17mm. Some times on aluminum & upvc windows the hinges can be fixed into place using pop rivets which have to be drilled out which is not as easy as it sounds. The most common way is a simple self tapping screw but then some times you made need a drill tipped screw as there could be reinforcement is side the window frame. If you are struggling with a broken window hinge and think it could be the window hinges, give our team a call were we will be more than happy to assist you in arranging an engineer  to visit you.
Please don't hesitate in calling us at our branch  on the following contact number.  Colchester  01206 430725 or you could visit our website on https://www.crystalclearmaintenance.co.uk for more information on all the repairs we cover.