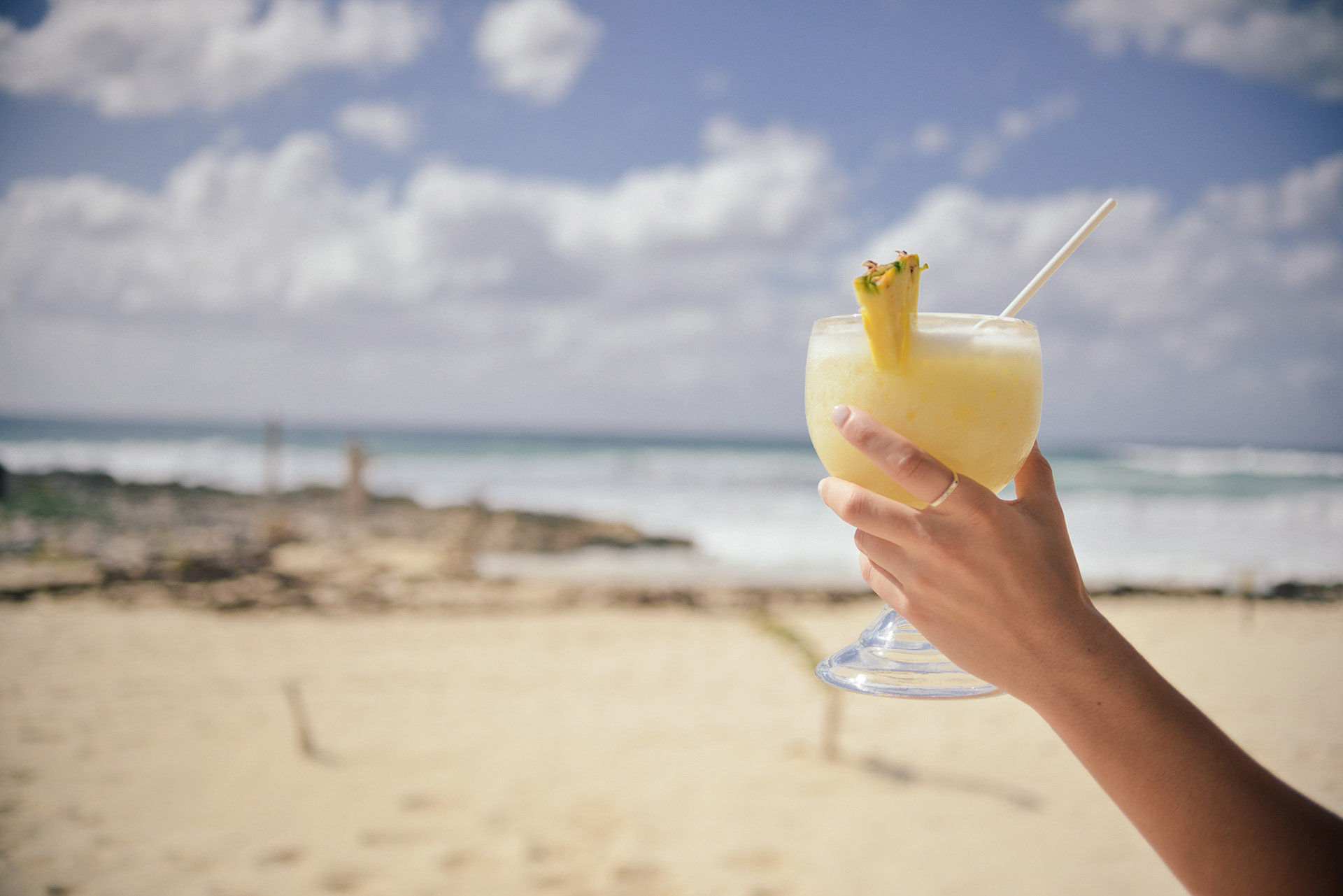 Crystal Clear maintenance has been installing double glazed sealed units for many years, and we have had customers with pets such as cats which require  a cat flap. Some times its not possible to fit a cat flap and the only place it can be installed is in the glass, And the answer to your question is yes this is possible to fit a cat flap to  double glazed windows & doors.
There are many different cat flaps on the market but the one i tend to keep in stock and use is the stay-well cat flap, as this has a tunnel and can be fitted to any thickness of double glazed sealed unit. they do two in white & in brown to match the brown and white upvc windows and doors.
The other question that gets asked is it possible to cut the hole into an existing double glazed pane of glass, sorry but the answer is no its not. If being fitted to a door the glass will be toughened safety glass once toughened you cannot cut it, it will explode/ shatter so you will need to have a new unit specially made with a hole cut into it of which we can also supply the cat flap and install it for you.
So the if you require a a pet door to your window or door frame please don't hesitate in contacting our experienced team how will be more than happy to help you and arrange a visit and quote your pet door/ cat flap in your window or door frame.
Please call us on 01206 430725 for our Colchester  branch or visit our website on https://www.crystalclearmaintenance.co.uk