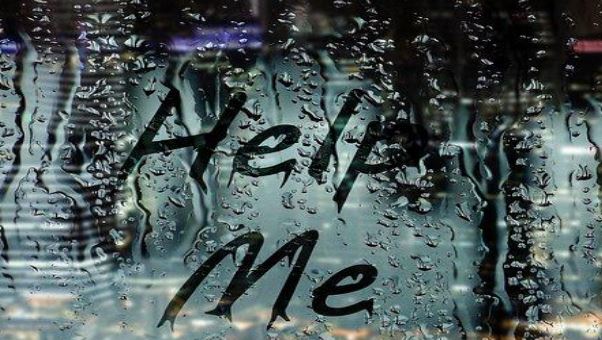 Say Goodbye to Steamy Windows
It's quite common for windows to steam up during the winter, especially when clothing is dried indoors and the glazing becomes affected by condensation. However, if you notice condensation forming on the inside panes of double glazed units, this could indicate something more serious, which needs further investigation. In this instance, there's a likelihood the double glazed units have failed and will need replacing. Don't panic though, there is a cheaper alternative, and you certainly won't need to replace the entire frame. Here at Crystal Clear, we specialise in double glazing repairs in Colchester. Contact us, and our highly-skilled technicians will change the glass unit instead of the entire frame.
Save money by having double glazing repairs in Colchester!
Some companies will tell you the entire window frames needs to be replaced if there are signs of misting between two panes of double glazing. We say differently here at Crystal Clear, and know that all you require is a simple glass exchange. Not only is this simpler, it'll save you a huge sum of money and makes a cost-effective solution to the problem of steamy windows.
There are many benefits of having this type of glazing repair and some of the advantages include:
Cheaper than replacing the entire frame

Quick and effective solution

Less mess and minimal disruption

Work completed to the highest standards and fully guaranteed

Repairs completed by certified professionals who are friendly and customer focused
As a locally owned business, we can offer you reliable glazing repairs throughout Colchester and the surrounding areas including the repair and replacement of misted windows. This type of service is usually completed in next to no time and leaves your window fault-free afterwards.
Why is it important to replace a faulty glazing unit?
There are many advantages to replacing a failed window and the quicker you have this done, the sooner you can start to reap the rewards. Steamy windows are a sign of seal failures which could be creating draughts and letting heat escape from your home. The condensation created by the failure could be dripping down the pane and pooling at the bottom of the frame, potentially causing issues with damp. Plus, it looks unsightly when your windows are constantly steaming up and it spoils your view of the natural world outside, so that's another reason to have them replaced as soon as possible.
Need help or advice? Contact our glaziers in Colchester today!
We're here to serve you here at Crystal Clear and are happy to provide you with a FREE quote for any type of glazing repair in Colchester, Ipswich and throughout Suffolk.  Contact us straight away and you could say goodbye to steamy windows for good. Simply send us an enquiry with an image of your faulty double glazing, or if you want to speak to our Colchester branch, you can call us today on 01206 430725.