Hinges Repairs for Colchester and Ipswich
Window Hinges
Struggling to close your windows? Do your windows not pull fully into the frame? This will be because of the window hinges or friction stays.
Our Crystal Clear engineers can help. Window hinges can become brittle over time, this is common on all types of double-glazed windows uPVC and aluminium, the plastic parts becomes weak near the rivet spot which breaks the hinge. When this is broken you won't get a seal, which causes a draft.
We are the experts in replacing hinges, however, you will need to replace both the left and right-hand hinges, as they come as a pair.
There are many types and sizes of window hinge which is why it is best to call a professional double glazing repair specialist like us. Our team of experienced double glazing engineers cover Ipswich, Colchester and surrounding areas and don't just fix the problem temporarily like some companies, we replace your hinges with new parts.
We also offer replacement window handles and window locks service in the Ipswich and Colchester area. All Supplied and fitted in a variety of colours and styles for uPVC double glazed windows and aluminium, we can also upgrade non-key locking handles to key locking handles too.
Our expert window specialists can also assist you in troublesome window locks to uPVC windows, when jammed close and will not open, or just will not lock. We hold a variety of replacement window locks for our lock specialists to be able to provide you with security and quality service.
Door Hinges
Crystal Clear also fix your damaged or broken door hinges. We cover all types of doors, including uPVC double-glazed doors and French doors.
We have added four pictures of the most common variants to help you identify from: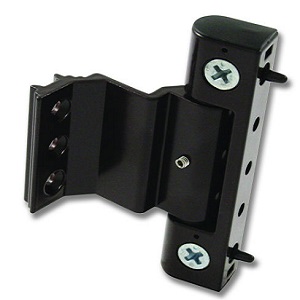 Rebated Butt Hinge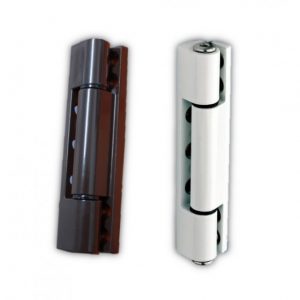 Butt Hinge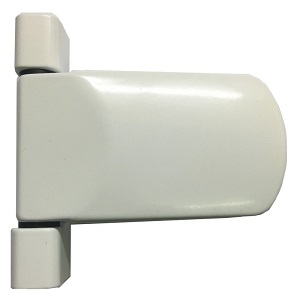 T Hinge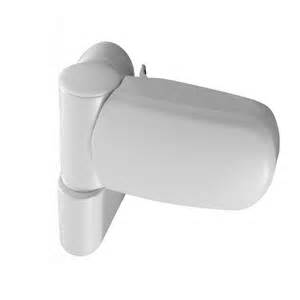 Flag Hinge
With a wide range of door hinges available, we are here to help to make sure you get the right ones for your doors. Most door hinges are now adjustable, which makes life easier for setting up your door once it is fitted, making sure it's hung and in the correct position.
It is essential that a door leaf is parallel to its door frame so the locking points of the door frame line up with your locking mechanism. We also offer a replacement multi-point door locksmith service in Ipswich, Colchester and surrounding areas for all your uPVC door frames. As you may also require UPVC door locks as your faulty hinge may have also damaged your door locking system.
A broken lock that needs repairing is something we can fix for you too, and without the need to purchase a brand new door.
Our experience is second to none and we make every attempt to make sure your hinges and your door lock's work for the long term, saving you money. We want your glazing to last as long as possible. All of our work is covered with the Crystal Clear quality guarantee.
So please contact us today on 01473 404725 for Ipswich enquiries or 01206430725 for Colchester enquiries. You can also fill out our online inquiry form.